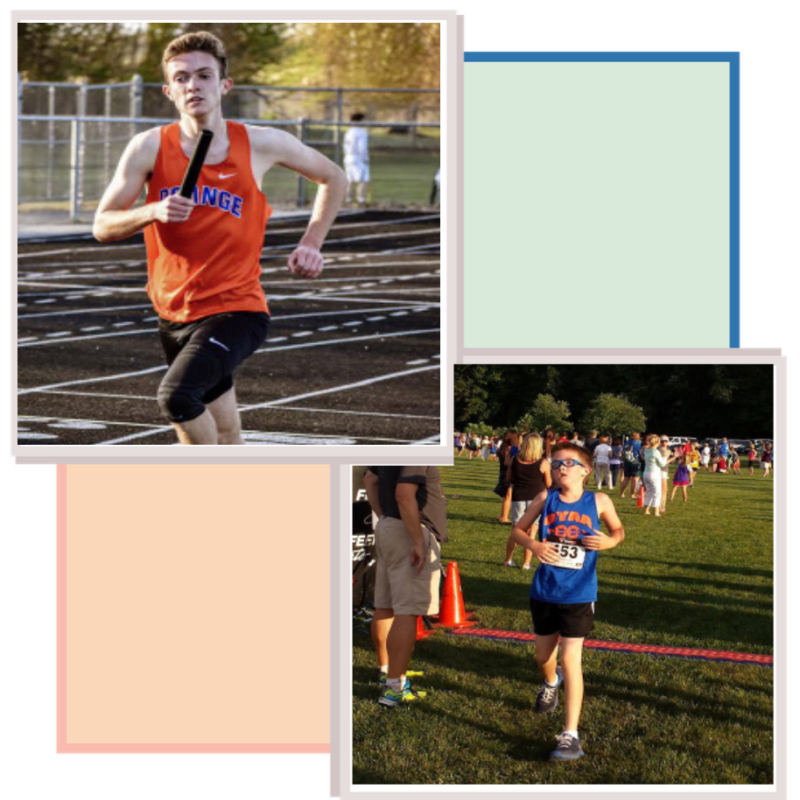 design: Teresa Christian
The headlines are finally starting to show up: "Finally good without LeBron" and others along these lines are everywhere in the world of sports media. Frustratingly enough, these headlines ring true. Since 2000, there hasn't been a single NBA season where the Cleveland Cavaliers won over 33 games without LeBron James. The last time the franchise made the playoffs without him was in the 1997-98 season, where it was eliminated in the first round.
Therefore, the fact that the team has already won as many times as it did last year in roughly half the number of games gives fans lots of hope. However, there are still plenty of teams even in the same conference that most NBA followers would agree are above Cleveland: Brooklyn, Chicago, and undoubtedly, the reigning champion Milwaukee Bucks. Despite that, the Cavaliers' recent success still raises the most important question — will this team ever be in the position to win a championship?
The young core of the Cavaliers is one of the best in the league. Even with the 2018 eighth overall pick, Collin Sexton, out for the year, plenty of other players drafted in the lottery have been bringing success to Cleveland this year. Darius Garland, Jarrett Allen, Evan Mobley; while the team may or may not get any all-stars selected this year, these three should at least be in conversations. They all will almost certainly be multiple time all-stars down the road.
In order to keep this core for the future, sadly Sexton might have to get traded. With Jarret Allen already being on a five-year, $100 million deal and Garland and Mobley both likely wanting near-max extensions after their rookie deals expire, financially the Cavaliers would struggle to also maintain Sexton. However, this isn't awful considering the Cavaliers' success during his absence anyway.
With the elimination of Sexton, the question now revolves around if Garland, Mobley, Allen and the current supporting cast will develop enough to have championship aspirations down the line. And truthfully, Garland's great flashes of point guard potential and the abilities that Mobley and Allen possess to play great offensively and defensively is all stirring up a recipe for success.
As for the supporting cast, Okoro will be a great leader for this group. While Cavs fans probably had higher expectations considering he was the fifth overall pick in 2020, as long as Okoro is a solid shooter and a great defender, this could be enough given continued success of the other stars of the team.
In addition, there are still plenty more young players on the bench who have the potential to develop into better players, such as Dean Wade, Lauri Markkanen, and most importantly, whoever the team would receive by trading away Sexton. That trade deal could make or break Cleveland's championship potential.
Many Cavs fans are still mentally stuck in 2016, and rightfully so. Many argue this was the best NBA championship ever, and it is obviously the team's only one. However, a new championship window might open up as soon as Garland and Mobley get a better feel for their bigger roles. It usually takes younger players a few years to start really bringing team success, so it wouldn't be too surprising if by 2025 the Cavs are in contention. Another few years after that, they could be favorites if everyone sticks together — it's just a matter of time.