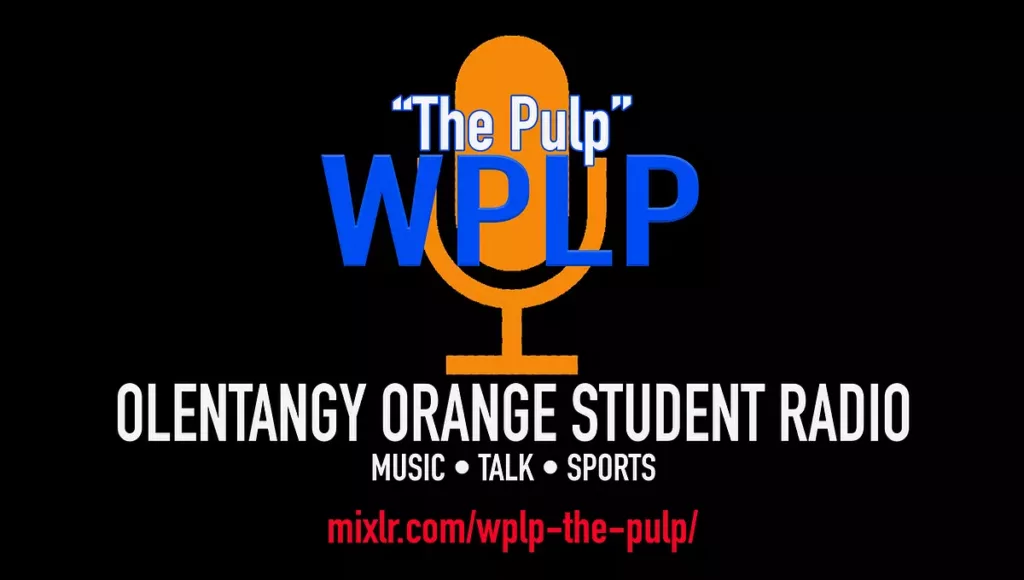 WPLP The Pulp is Olentangy Orange High School's student-run radio station. The Pulp is ran by Taylor Stewart and Alan Deutschendorf, but produced by all journalism students! The station features a variety of podcast including sports, global & local news, culture, fashion and more. WPLP also plays a large variety of music, including songs from the rock, alternative, indie and pop genres. The Pulp is always live during school hours either streaming podcast or music. You can listen every school day from 7:30 a.m.- 2:35 p.m.
The Pulp is streamable through Mixlr, which you can find on the link above or on the App Store for free. We're also on Instagram, Twitter and TikTok @wplpradio.
Contact: [email protected]; the WPLP team will get back to you in 1-2 business days.