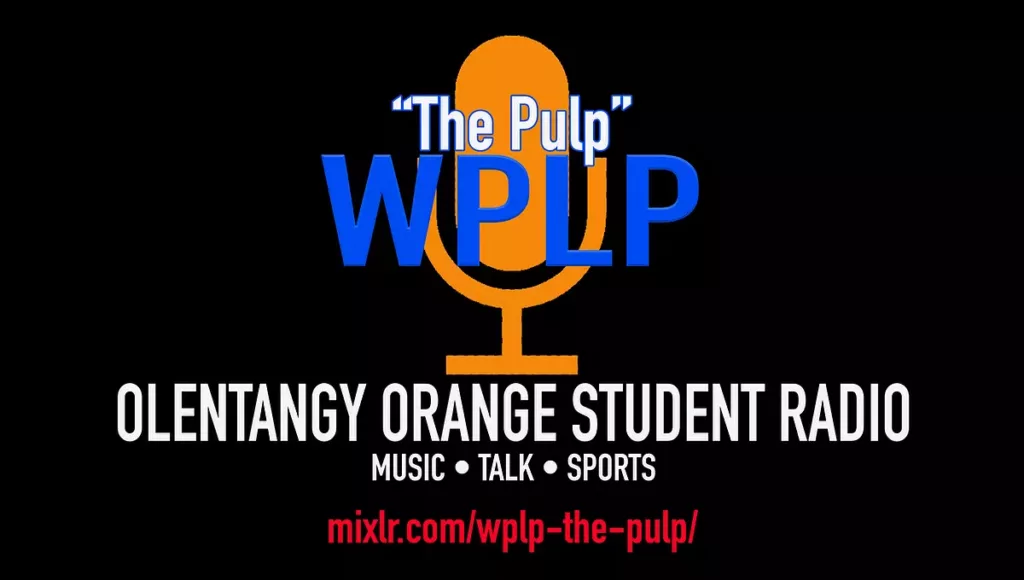 WPLP The Pulp is Olentangy Orange High School's brand new student run radio station. The station launched in September of 2019, and features a variety of student produced shows. These shows cover a variety of topics including sports, global & local news, culture, fashion, and many other subjects. WPLP plays a large variety of music every school day, including songs from the rock, alternative, indie, and pop genres.
The Pulp is stream-able through Mixlr, which you can find on the App Store for free, or online at http://mixlr.com/wplp-the-pulp/
You can listen to WPLP Radio every school day from 7:30am-7:30pm. Be sure to check out our Spotify, named "WPLP The Pulp Student Radio"
For business inquires, comments, questions, or concerns, please contact: wplpradio@gmail.com; the WPLP team will get back to you in 1-2 business days.
Check us out on Instagram! @wplpradio