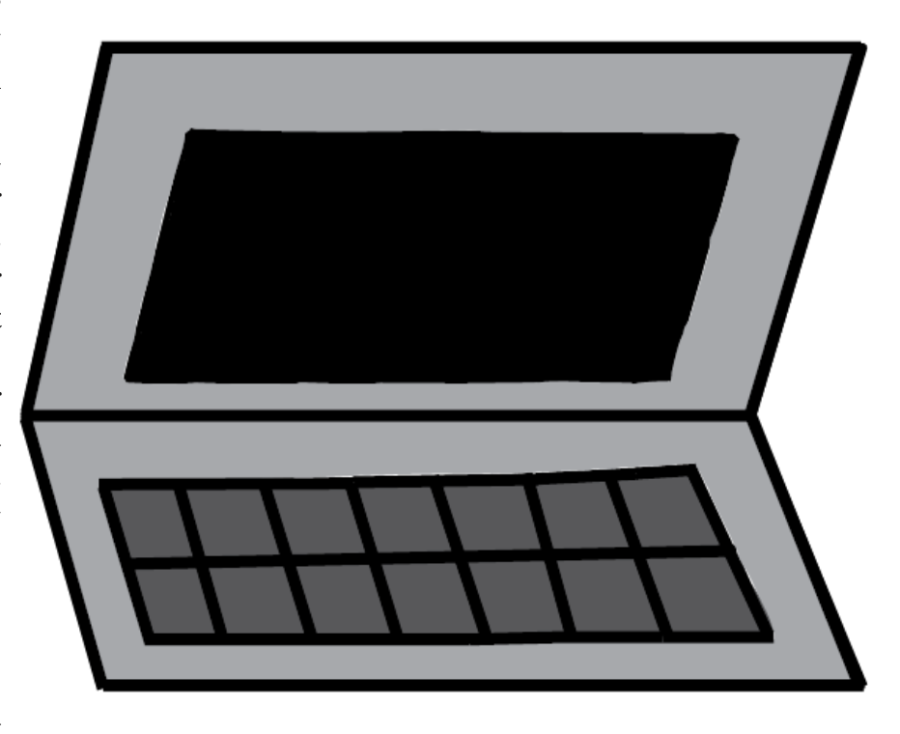 design: Mazzy Seigneur
When the announcement of the first quarantine had happened, many students and teachers were at a loss on how to transition to online learning. However, as time went by, many teachers began to adjust and efficiently teach online through different softwares; students nationwide would open their electronic devices and log into their Zoom or Microsoft Team lectures.
As winter break ended and COVID-19 cases increased, many well-known universities such as Harvard, Cornell, Stanford and more decided to hold classes online for the first few weeks of the winter quarter.
High schools should follow the actions of these universities and have their students transition into remote learning. It is in the best interest for the protection of students and staff members to have virtual learning.
COVID cases increased at an exponential rate with constant discoveries of newer and deadlier variants. On Jan.14, Delaware County had its peak in new COVID-19 cases with 1014 new cases and, at the same time, the nation peaked at over 1.4 million COVID-19 cases on Jan. 10, according to the New York Times.
Although COVID-19 cases are increasing, many schools have begun to become less strict with their COVID-19 regulations. The usage of masks is now optional for students and social distancing is no longer required.
The removal of these regulations has increased transmission of the virus in the school environment.
As more and more teachers become unable to teach due to COVID-19, more substitutes are demanded to fill their vacant spots. However, there are not enough substitutes to cover all the unfulfilled spots. "Olentangy schools are currently hiring full time and substitute positions," according to the Olentangy Local School District.
This instability causes the quality of education to drastically worsen, as the students lose access to the opportunity to interact and clarify with their teachers on any specific subject they might not understand.
Transitioning back into remote learning will allow students to safely get a similar quality of education that they will receive in school. They will be able to join online calls with Microsoft Teams to ask questions to the teacher directly and collaborate with their classmates while socially distanced.
COVID-19 has also caused issues with student transportation. Many students are experiencing issues with getting to school due to the shortage of bus drivers caused by COVID-19.
Olentangy has taken drastic measures to counter this such as finding teachers and office members to fulfill this role. They have even come out with a statement addressing the need to cut off transportation for high schools to meet the needs of the middle and elementary schools.
"In order to provide as much on-time transportation as possible district-wide, one or more of our high schools may be open without district transportation on a case-by-case basis," according to the Olentangy Local School District.
The transition to remote learning can completely solve the issue of school transportation. It will make it easier for both the parents and the district to accommodate the needs of the students.
Rather than having a parent to physically drop their child off at school, they can just join their classes online.
There are students who might not have access to an electronic device at home, but Olentangy has previously accommodated the needs of these students.
The Olentangy district has the capability to transition their students to remote learning as they gained experience with the CDL program that was offered last year.
Transitioning to remote learning can also be beneficial for students because they're able to have a flexible schedule with work and it's also more representative of what a college schedule looks like.
It's imperative for high schools to transition their students back to remote learning. They need to once again prioritize the safety of their students and staff members.