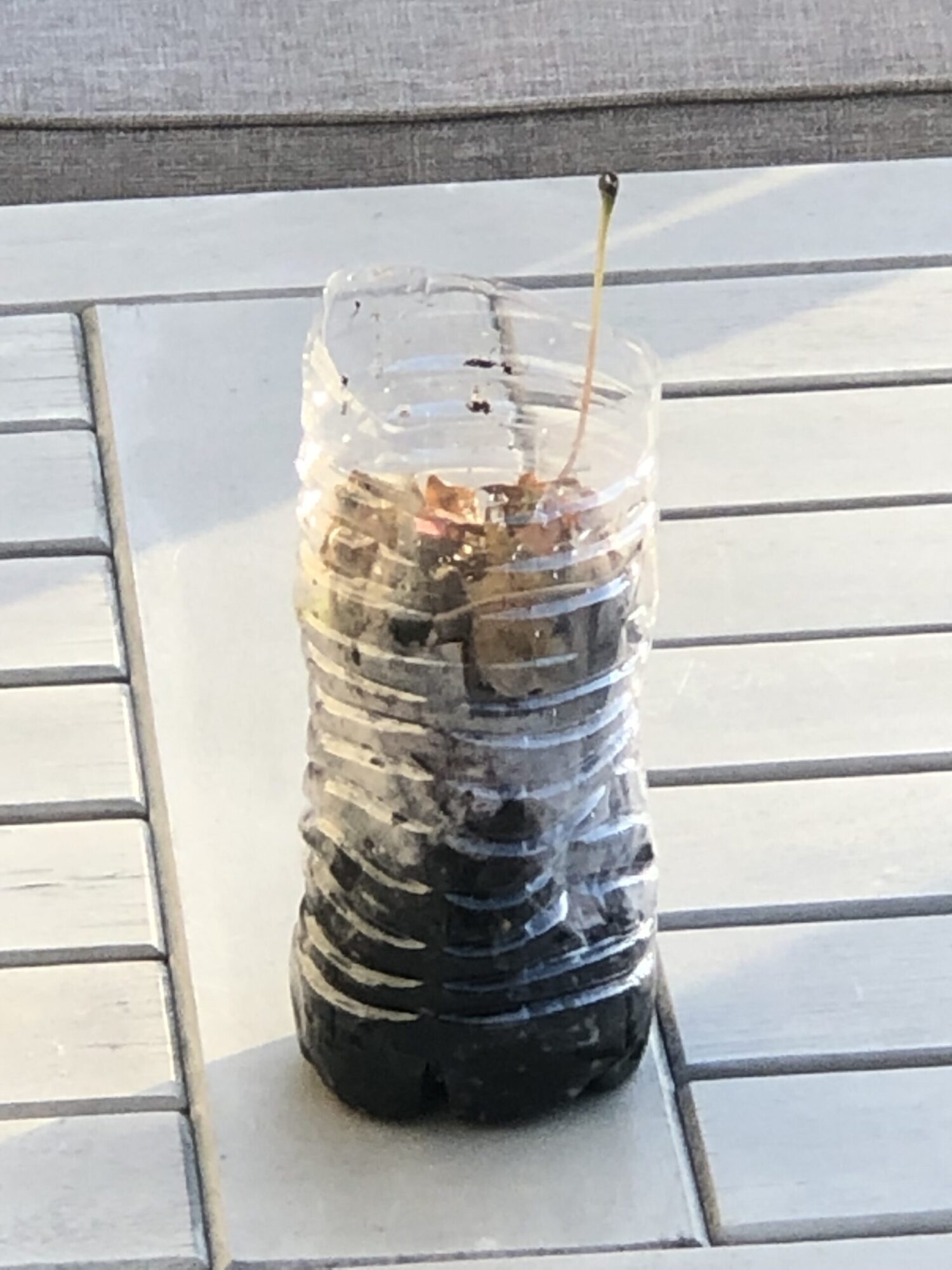 photo credit: Valentina Urbaez
The very first environmental club meeting that I went to this year was an interesting exposure to what it was about. We made paper, out of shredded paper.
We shoved pieces of newspaper into a blender and mixed it in a tub of water. Then, we dunked mesh frames into the water to give it some shape and out came a goopy rectangle that, once dried, was usable paper, good as new.
We meet once or twice a month and in between each period the leaders get together and work on how to further advance the club's purpose and discuss areas of improvement.
Environmental club leaders have since had us brainstorm ideas, like the Columbus Zoo and Aquarium Eco Summit. On Nov. 3 over 200 students gathered at the Columbus Zoo to discuss ways to take action for greater sustainability and conservation acts in schools.
Our leaders went and presented their case, on adding additional parking in Olentangy Schools for electric cars. The Zoo will continue to be involved with schools for the rest of the year and will end with a celebration in the spring.
With that, we moved on and made our own compost bottles. Dirt and minerals, leaves, food scraps and a few spritzes of water are enough to make a successful compost bottle. Our latest meeting had us brainstorming design ideas for the upcoming mosaic we'll be making in January out of bottle caps we've collected. It's been fun watching the club progress in its beginning stage and anticipating what we're going to do in the upcoming meetings.