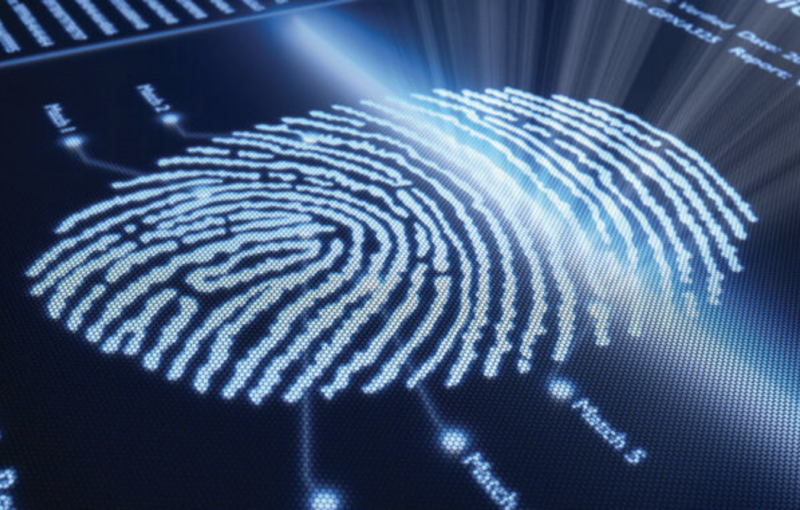 permission to print image: Gale
Even though students have been going through a hectic schedule due to COVID-19, this didn't deter them from signing up for new classes for them to enjoy. One new class, Forensics & Genetics, has a lot to offer for students who enroll in it.
Students will begin the year by understanding the importance of observation, perception, and other basic concepts related to crime scene investigation. These skills will serve as fundamental building blocks to kick off the rest of the year to come.
As the year progresses, students will use this knowledge acquired at the beginning of the school year to work with new obstacles thrown at them. Classmates will eventually have a "more thorough understanding of different types of evidence like blood, impressions, documents, and more," science teacher Jamie Gilbert, a teacher of the new class, said.
Labs in this class will provide a more hands-on experience to the material being taught in the classroom, as most labs also do in other science classes. These labs will help students become better at solving crime cases.
This year, labs will emphasize teaching students the processes crime scene investigators go through to collect and understand evidence and ultimately come to a conclusion on a crime case, Gilbert said.
A decent amount of material about genetics in general is already taught in biology, a mandatory class to graduate high school in Olentangy. However, in Forensics & Genetics, the relatively basic understanding of genetics acquired from biology classes is taken to new heights.
Students will extend their knowledge of genetics that they already have from biology as well as learn about forensics, Gilbert said. "We will learn more about blood typing as evidence, DNA profiles, phenotyping and other genetics topics."
Forensics & Genetics is a class that gives students the opportunity to plunge deeper into scientific concepts they probably have already learned. Students in this class will take their basic understanding of some familiar concepts to a more complete understanding that is more useful in the outside world from the classroom.
Junior Nick Heufelder, for example, said he took this class because he's interested in studying law enforcement. "I thought this class would help me learn more about that field," he said.