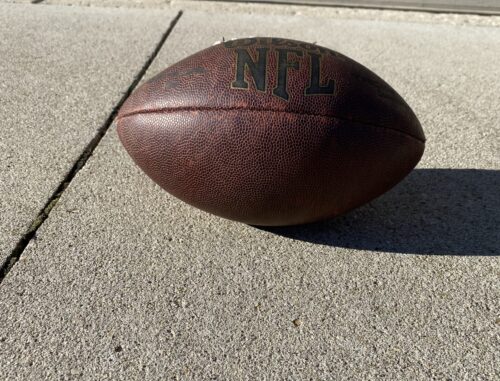 photo credit: Will Messner
With the NFL returning, one of the biggest questions is how will Baker Mayfield perform. Baker has had a crazy offseason, ending with him being sent from the Cleveland Browns to the Carolina Panthers.
Baker's time with the Browns was nothing short of confusing. From finishing second in the rookie of the year voting in 2018 to throwing 21 interceptions his second year, the quarterback has really done it all. Baker led the Browns to their first playoff game since 2002, but just like that, he is gone.
The relationship between the Browns and Mayfield has not always been great, especially showing this offseason.
"The Browns were definitely in the wrong," Football fan and junior Robert Drexel said. "They moved on without telling their quarterback, and he found out through the public. That is just a terrible way to go about learning that situation."
Once this happened, it was over between Baker and the Browns. The quarterback was not happy, and many reports surfaced that he wanted out.
Baker was traded to the Panthers for a fifth-round pick. He was drafted with the first overall pick of the 2018 draft.
"There's no way it doesn't hurt his self-esteem," Browns fan and junior Colby Hurlbert said. "He was given up on by the team he was drafted by."
Seeing the compensation for Baker only shows that nobody in the league values him. As much as fans believe it is over for Baker, this can empower him to prove people wrong.
The only question fans are left wondering is how Baker will perform. Baker lost week one to his former team, passing for 235 yards and one touchdown, adding one interception. The Panthers rallied for 17 points in the fourth quarter, losing the game 26-24, according to ESPN.
This season is a chance to show who he really is and what he can do in this league.
"I am predicting an MVP season," Drexel said.
Winning the Most Valuable Player award would really show teams that they missed out on him and that he can be a great player in this league. The Browns and Baker did not have a good relationship, and now that Baker is somewhere else, he has another opportunity to show who he is.