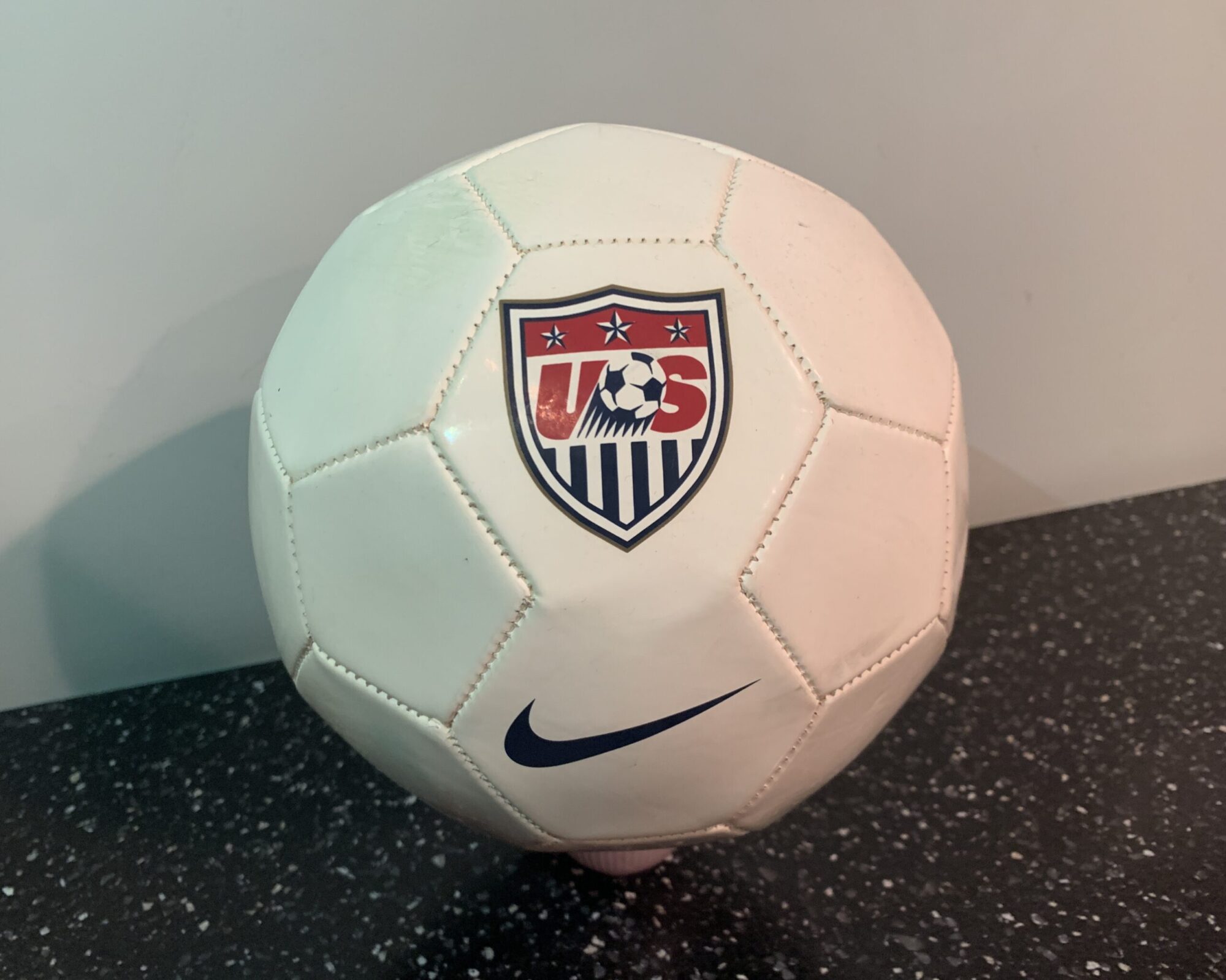 After a disappointing failure to qualify for the 2018 World Cup due to the loss to Trinidad and Tobago, I have been looking forward to seeing a fresh generation try to make some noise on the US Men's National Team. So far, I have gotten what I wanted.

Following the 2-1 victory here in Columbus on Wednesday against Costa Rica, the team became the second in the standings for the region's World Cup Qualifiers. Its only superior at the moment is a longtime rival in the sport, Mexico.

Friday, Nov. 12, is the date of the team's next match. The game will be in Cincinnati, and if the team can come away with 3 points it will likely take first place in the qualifiers.

The team's success can largely be attributed to some fantastic young talent that has come up in recent years. Players like Christian Pulisic, winger for both the US team and Premier League team Chelsea, and Tyler Adams, playing for RB Leipzig, are just 2 examples of a new generation of American soccer talent.

If the team can continue to produce world class talent like this, we could find ourselves on equal footing with European and South American countries. I hope to see continued growth, and hopefully an impressive performance at the upcoming 2022 World Cup Qatar.