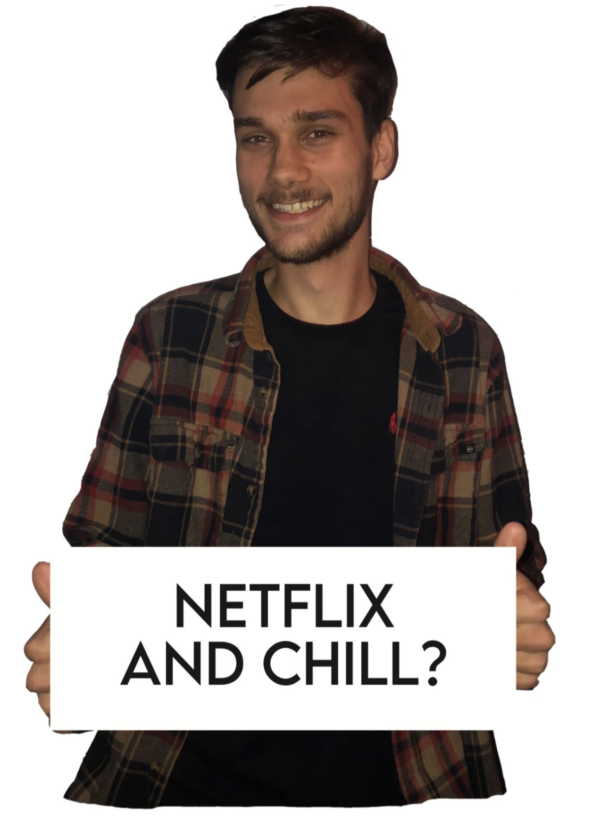 design: Emma Thompson
permission to print photo: Arman Faghihi
In the past, taking someone on a date was always known to be glorified. When taken out, it was thought that the only way to make an impression was to spend a fortune to prove to the significant other that they are both doing something very special with their relationship.
Well, that's not what it's cracked up to be. Whether it is a blind, first date or a routine date with a boyfriend or girlfriend, coming up with dating ideas that are on the cheaper side of things, can most likely have a bigger impact on a couple's bond together.
Sources suggest that the typical person spends, on average, between $50-$100 on a date. Especially nowadays, no matter the destination, the spending price will most likely lead to an expensive night out.
Under the current COVID circumstances, inexpensive ideas are perfect when trying to be both safe and healthy. Going on a date like a drive-in movie, a picnic at the local park or keeping it simple at home and. having a movie night are innovative ways to stay connected with a person without having to worry about any restrictions.
When a relationship is centered on spending money and going somewhere extravagant, it takes away from being genuine when there are so many factors that go into planning a reserved date. Dates on a budget are all a matter of how creative a person can be. It can provide a couple with the opportunity to bring out the hidden romantic in themselves.
The point of a cheap, unplanned date is the spontaneity and flexibility it allows. A routine of cheap dates, in the long run, pays off when the time comes to go out on an expensive date. The routine of inexpensive dates will prove to show how much each person cares and values the other when eventually taken to a fancy restaurant.
Similarly, thinking of a cheaper option also removes the stress of feeling like the person needs to go out all the time. It also takes away the stress of who is paying when not overly invested in the date, the anxiety and nervous feeling one ultimately gets when not stressing over a fancy wardrobe and how to act in front of a person. Instead, being able to produce a relaxing atmosphere where both partners can come up with simple solutions to have fun and get to know each other better, makes for a nonchalant occasion.
Everyone adores feeling high and mighty, and a costly moment with another person makes it even superior. But with the audience of the younger generation, saving money is always going to be a very important factor. An affordable date should be the go-to option to keep things alive and personal for everyone.