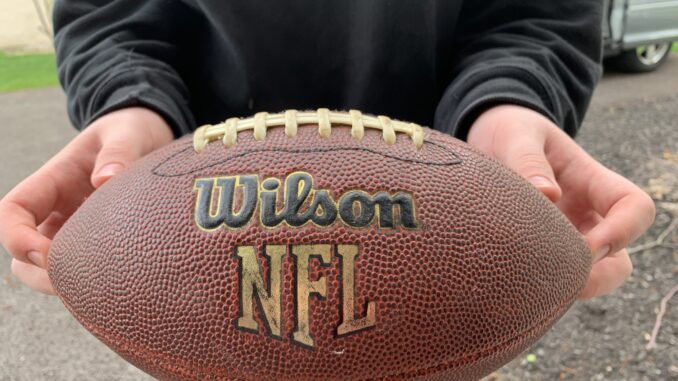 photo credit: Emma Clute
College football has been at the center of American college and sports for culture for quite some time, with players celebrated for their passion and love for the game. However, arguments have been rising in recent years if players should be paid for their services.
Many people like to claim that it would take the soul out of the game if players were paid. They've argued that players are already given enough as they pursue an education for free while getting to play the sport they love.
However, others point out the fact that college football generates huge amounts of revenue for both the schools that participate and the NCAA, and because schools can't offer athletes money, there's a lack of parity in the sports.
So, the NCAA changed their rules and updated their NIL (Name, Image and Likeness) rules, allowing students to make money in sponsorship deals without fear of punishment. And since the Supreme Court ruling on Dec. 31, 2021, more than 100,000 student athletes have signed an NIL deal.
Despite many people seeing the positives in the fact that athletes got to actually make some profit off of their incredible talents, there have been some unintended consequences. The parity that people wanted to see actually moved in the opposite direction, with larger schools with more funding paying stars huge amounts of money to move to their school. One example is Pitt receiver Jordan Addison, who is set to make over 2 million dollars in his move to USC.
Regardless of the many opinions on the matter, the change to the sport has already been huge.