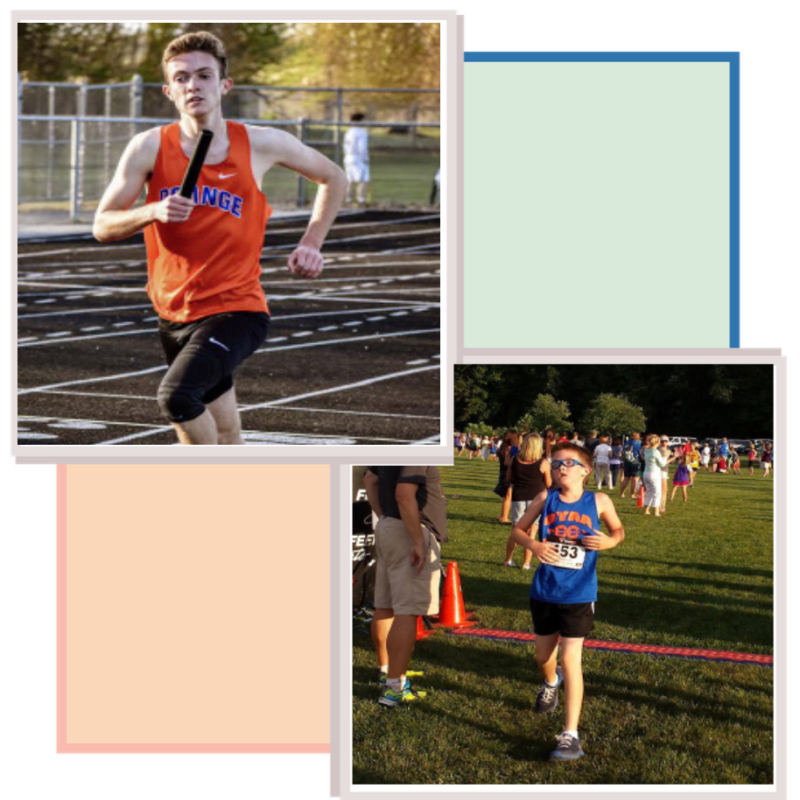 design: Lily Clark
permission to print photos: Eric Kiekeben
Happiness or heartbreak? Luck or skill? For fans of the NFL, fantasy football is one of the most important parts of the season next to their team succeeding in the real world. Even for those who don't watch football all the time, fantasy football is easy to join and fun to play with friends.
Some leagues, like mine, are set up so the winner and even the runner up get cash prizes. So, while it's still fun to play, there is always a sense of urgency to always have the best team.
Trade deadlines have likely passed in most leagues, and it's about time for the playoffs. Even if one can't acquire some of these players anymore, the players I'm sharing in this article have been some of the biggest disappointments, some are question marks and others are the overall best players of the season. Make sure to be looking out regardless — some of these players may still be on the waiver wire to snag last minute.
Usually, most fantasy football participants would agree to give the flowers to Christian McCaffrey as the fantasy MVP. He has been the consensus first overall pick in drafts for multiple years now, but his injury this season leaves room for another MVP: Josh Allen. With 269 fantasy points after week 12 in a half-PPR league, he has been the greatest and most consistent asset to have this season, over any running back. Close behind, though, was Jonathan Taylor, who many were excited to have especially toward the end of the season.
Moving away from the bright side of fantasy, let's look at the seemingly more common disappointing players of the season. While everyone expected Clyde Edwards-Helaire to take a jump from last year, he let many down by only putting up 63 fantasy points (half-PPR) by the beginning of December. However, like McCaffrey, Edwards-Helaire missed significant time with an injury, so even though he had a rough start, he never had the chance to find his role. Another disappointing player for the entire first half of the season was Odell Beckham Jr., but most can acknowledge that he was being held back by his quarterback's, Baker Mayfield, performances. Sorry, Browns fans.
However, this leads into the biggest question marks going into the playoffs. With OBJ moving to Los Angeles, it remains a question whether he will fit in with the new system. Nonetheless, if there is an extra roster spot and he is still a free agent, there is nothing to lose in picking him up — he has great potential to turn up for the playoffs, and no one loves anything more than stealing a valuable player.
Cam Newton, quarterback for the Carolina Panthers, has also been attracting many eyes recently. Out of the league not too long ago, Newton has been on an incredible run proving his haters wrong. The question with fantasy football, though, is if he will continue these performances in order to be kept on rosters for the post-season — or will he be dropped for someone else?
Fantasy football has its ups and downs. Anyone can feel on top of the world after one of their players drops 50 fantasy points, but that can all be taken away when the rest of the team lets down and all that is left is a loss. These players were some of the most notable failures, superstars and confusing cases of the season. Out of all of these, especially keep the questionable players in mind; with the potential to help edge out some wins in the playoffs, fantasy players should grab them if they can at all costs.